assistance available 24/7

020 8099 8520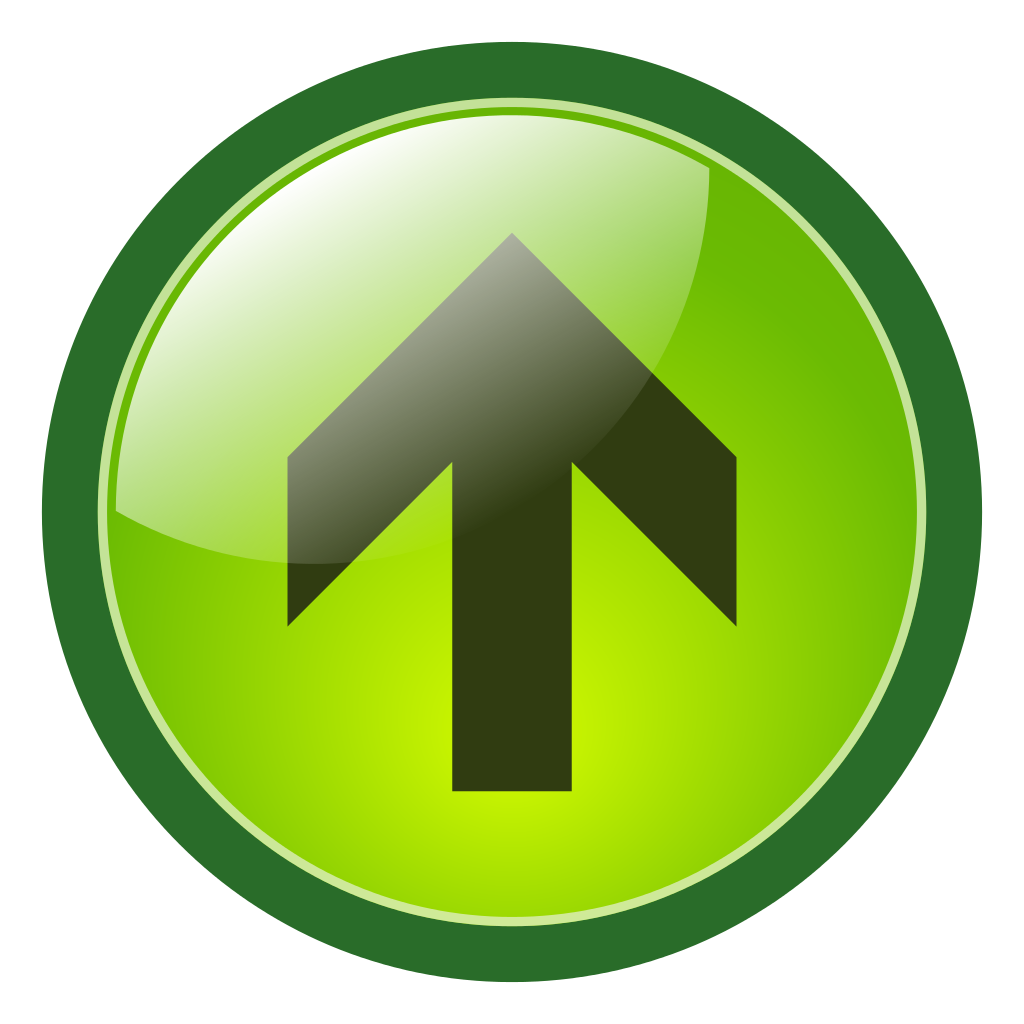 The Grand Union Canal at Yeading Dock was once a valuable conduit for the products of local brickworks...

Brick may be a rival building material for timber, but the latter holds sway in flooring - with the traditional wooden floor as popular as ever for its beauty and durability.

A feature worth looking after... So banish those nasty marks, scratches and air of decay with the modern solution:

         specialist wood floor repair and restoration from: 

                 The Yeading Floor Sanding Masters!

Whether your floors are in the home -

        Or a commercial setting such as a shop, office, bar or restaurant...

are of hardwood boards or parquet blocks

        of mature age and in poor condition..

                  Allow us to bring them back to life.

Here's what we'll do:

Take a look at your floor and prepare a schedule for its restoration.

        Repairing and replacing missing or damaged timber, 

                 using new or reclaimed boards or blocks to match.

Filling in gaps - for an even look if you so desire.  

Removing old paint or sealant - 

        sanding away to leave a smooth even finish.

Staining the bare wood to change the colour:
        match your decor with a darker or lighter hue. Or try a pale wash for
the bright modern eco-look - ideal for kitchens, bedrooms and play
areas.
Resealing with a fresh protective layer:
        natural oil for beauty

        hard wax oil for greater wear.

        lacquer for the busiest areas.

New wooden floors in Yeading 

Every job completed with minimal mess and disruption...

         Worry not about dust - messy floor sanding is history.

Our efficient cylinder machines have a unique collection system

        with dust collection bags placed outside each room.

Allow us to keep down any inconvenience - either to your home or your business.

        We can move items of furniture 

        and dispose of those old carpets and floor coverings.

                Flexible working is on offer - at weekends or overnight.

A top quality job:

We use only the very best floor restoration products - applied to the highest degree of workmanship.

  Your long lasting floor will keep its looks - and prove a worthy investment.

After-care:

Ask us about the modest attention your floor requires after its restoration. It pays to maintain it in good condition.

               So make sure you receive the best advice -

from a reliable family firm
who have restored hundreds of floors for over twenty years.
                Ask us for your FREE assessment today!

       The Yeading Floor Sanding Company

       The Grand Union Canal is a feature of welcome tranquillity as it wends its way through West London.

        Formed in 1929 from an amalgamation of several canals, it goes from the Regent's Canal up to Birmingham - a distance of 137 miles with 166 locks.

       The 27 mile stretch between Little Venice and Cowley Lock is a lock free and easy boat journey.

TRUSTED BY THESE WELL KNOWN BRANDS AND HUNDREDS MORE.

With over 26 years of sanding knowledge,

we're dedicated to making sure that your wooden

 floors always get the best restoration service there is.

Junckers - Fitting a stairway

assistance available 24/7

020 8099 8520

© 2014 Floor Sanding Yeading - 8 Dunedin Way, Hayes UB4 9LG, UK